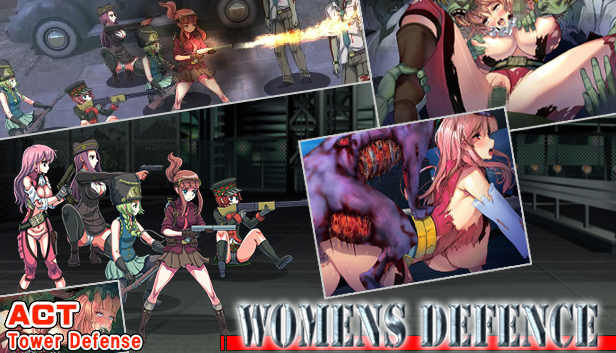 GIRLS DEFENCE development information






World where men are all zombies and the only humans are girls…
The tower defence team is a female unit placed to protect the town from the zombies.
It is a horizontal scrolling tower defence game.Of course, this is a game system and story in which girls face sexual encounters.
This is a completely handwritten animation, so it is expected that it will take time to completion. However, we are making every effort in its production, so please check back for updates.